Here are some pictures of the work done on the powerful and beautiful BMW E30. In addition to the seats that have been restored, a Sonnenland Alpaca soft top has been installed.
Worthy successor to the E21
The BMW E30 is part of the 3 series. It is the successor to the BMW E21, which laid the foundations for future BMW vehicles in 1975 after the oil crisis, it will be so successful that it will be the first BMW mass-produced. The stages of its conception and its reflection lasted more than 6 years. The brand wanted a car for the long term so that it could adapt to adapt to future changes. This car will even be worn with with all kinds of bodywork. There will be the coach (1982-1990), the saloon (1984-1991), the convertible (1985-1992), the touring (1987-1994) and the 'M' sport version (1986-1990).
The M was not originally intended for sale, but in view of its success. The M was not originally intended for sale, but in view of its success, its production was increased by the motorsport group. With so much diversity, BMW was able to reach all types of customers.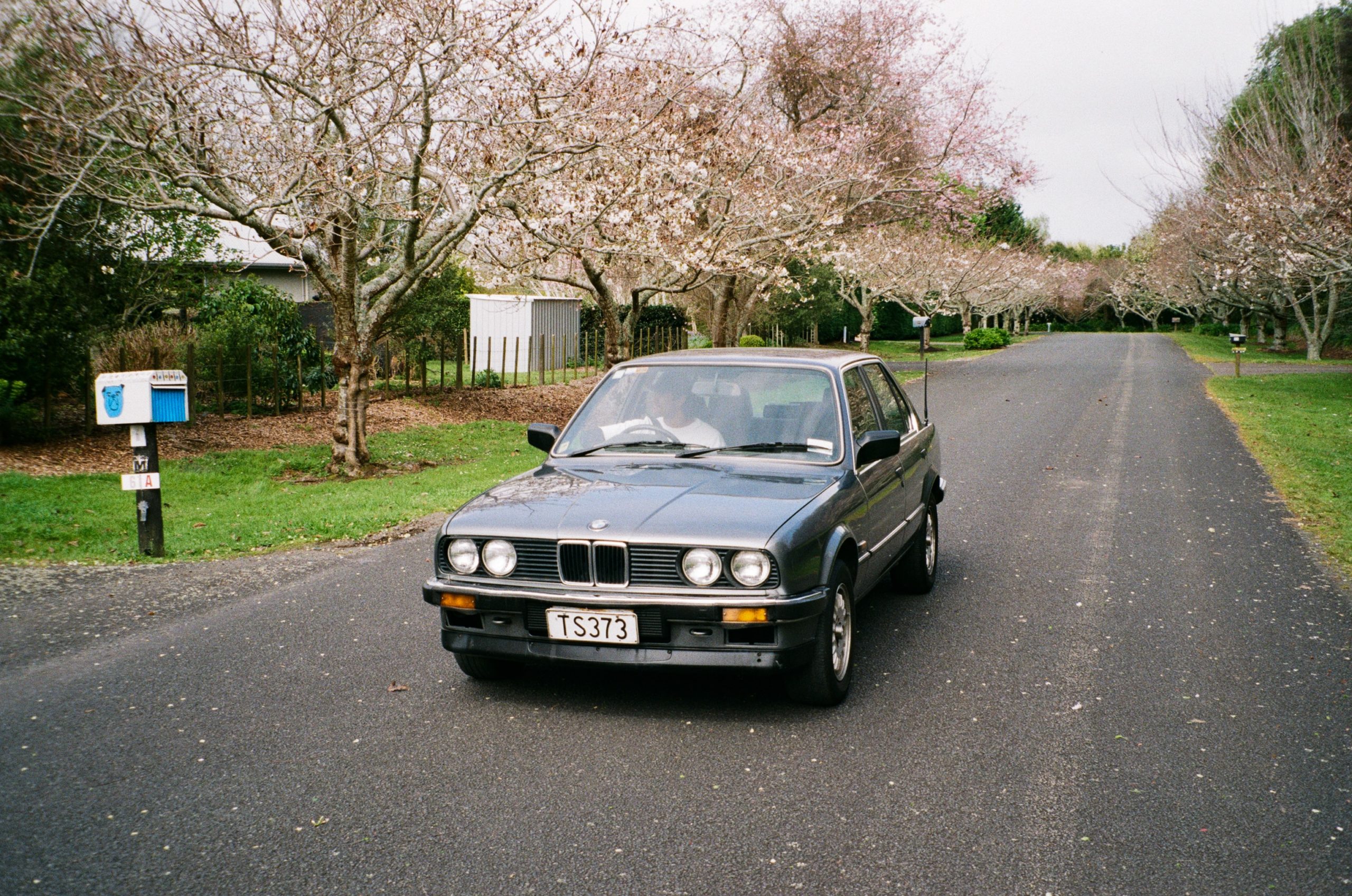 Under the hood
The inevitable E30 was divided into two engine types.
Two petrol engines of 1.6L and 75hp or 3.2L and 170hp. Or, a diesel engine engine of 2.4L and 86 hp. It also had a lot of kits available to transform the car as you the car as you wish, for all types of bodywork available.
SPecial editions
An edition of the car with only 508 km in 34 years was sold for €50,000 by the Koenigsegg Supervettura dealer. An all-wheel drive edition was also produced, as well as a car intended only for Portugal and Italy to take advantage of tax reductions for engines under 2 litres. Even a Targa version could be produced by the coachbuilder Baur. In the end, with so much diversity in the world, 2.3 million units were sold from 1975 to 1991. While the entire 3 series generation reached 10 million sales on 10 September 2015.
What do you think of this convertible?
Leave your opinion in comments and feel free to share your photos with us here and get a 10€ discount voucher from our partner !
You can find Sellerie Bodinel on Facebook!